Administrator
Staff member
Administrator
I really relate to this. I had big problems with my mental health in the entry to my teens and throughout young adulthood. There are so many loopholes and ropes you are expected to jump over to access anything resembling a support service.
From my experience the bad therapists outweigh the good too.
Recently, I was told by a therapist that I wasn't going to get better because I wasn't "trying hard enough" and that the therapy wasn't working because I "wasn't ready yet". Not that she delivered inappropriate cognitive therapy to somebody who wasn't capable of rationalising it in their current mind frame. No further help offered - "come back when you are willing to try" was my advice.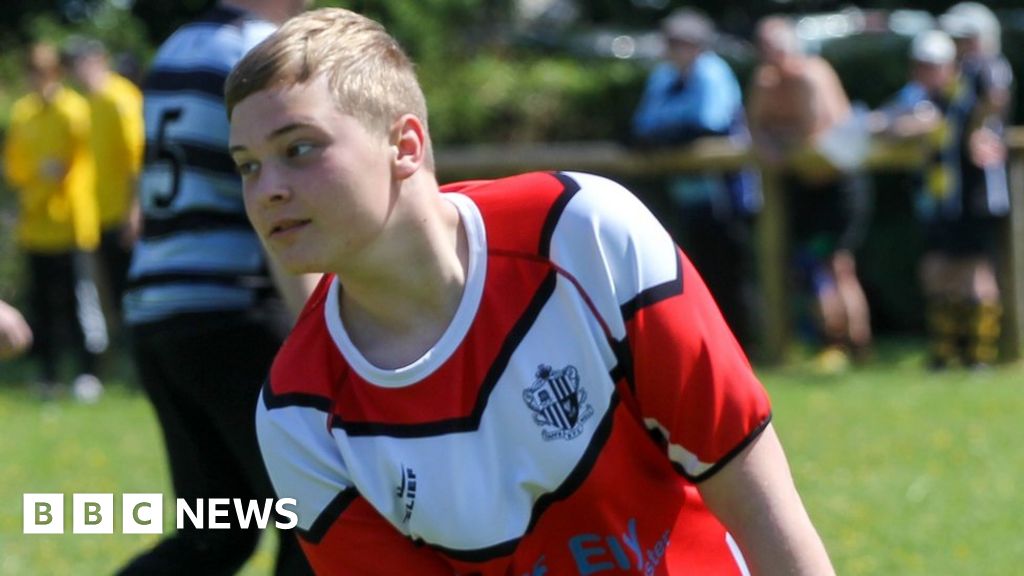 Ruben Kelman says he felt like he was not worth mental health providers' time after asking for help.